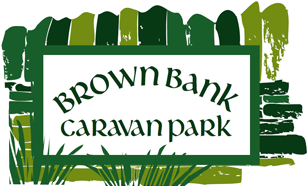 A caravan Park and Campsite near Silsden, West Yorkshire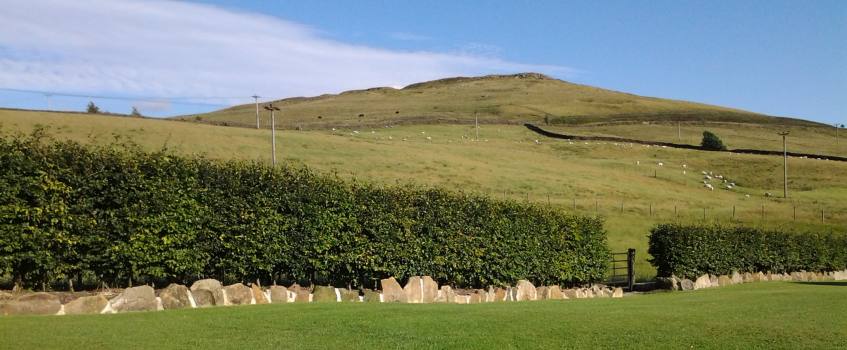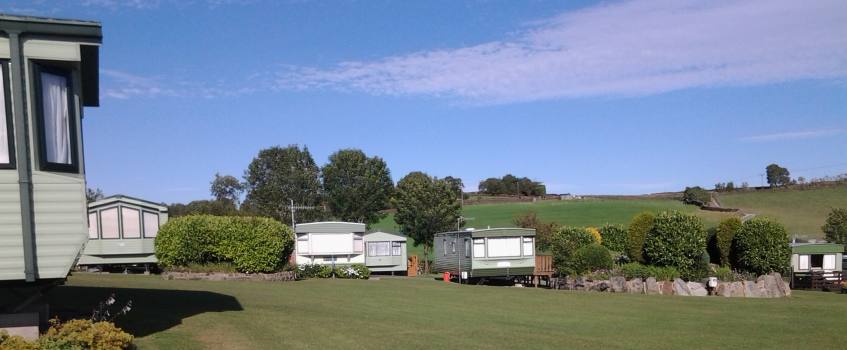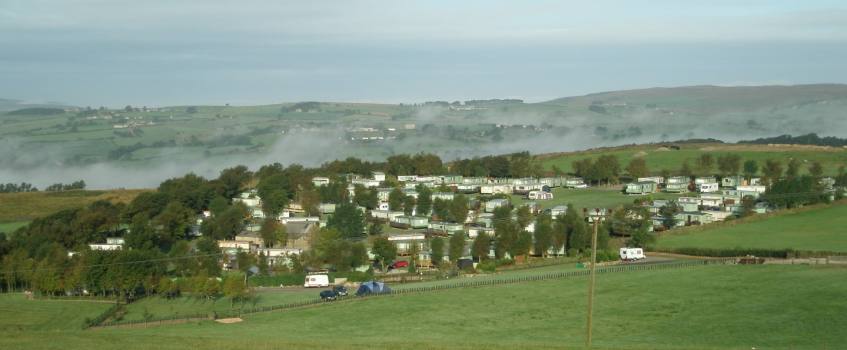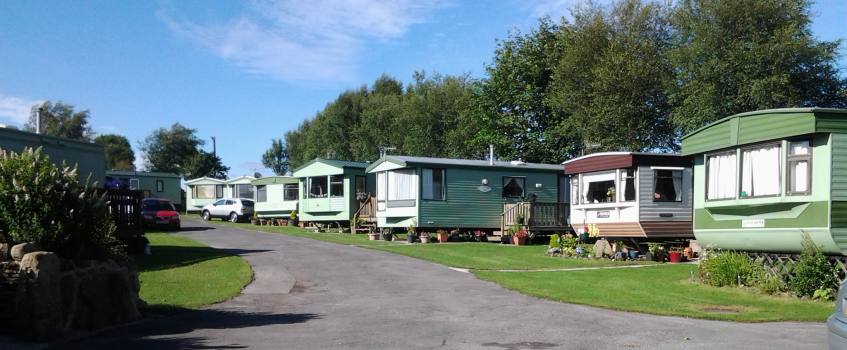 Reviews
Below are a sample of some of the reviews we've recieved here at Brown Bank, scroll to the bottom of the page to add yours.
---
We have a small 3 birth micro lite. We found Brown Bank caravan park a fantastic site. The site itself was immaculate beautiful gardens and well kept grass. Even the bin area was surrounded by gardens. The toilets and washing up area was very clean and modern. Showers were 50p and were lovely and hot. We were met by Tim the owner who was wonderful he came and found us to let us know all about the area we will definitely be returning.
- Endeavour68
---
Lovely clean toilet block. Site is beautifully maintained with flower beds and shrubs. Surrounded by hillside views and sheep fields. Really quiet and relaxing. Tim is the very friendly helpful owner. Small children's playground. Very scenic dog walk. Great value at £18 per night. Lots of lovely walks from the site or go into Silsden and walk along the canal with its lovely views. Lots of pubs in Silsdon and eating places, chip shop opposite a duck pond so you can eat your fish and chips while watching the ducks, also there's a co-op and an Aldi. Near to Ilkley with its lido, Skipton, Bolton abbey, Yorkshire dales etc. Love it here so much we're buying a static.
- Lynn12
---
What a friendly and clean campsite. In a beautiful setting. Tim made us feel really welcome and our children made lots of friends at the playground. We will definitely be back. Thank you.
- The Jones Family
---
Kindness, helpful, keepers of a beautiful site, with excellent facilities. Could not wish for nicer people and when the sun shines, Oh Boy, one of the top sites in the UK!!! Pretend you have not seen this, we want to keep it for ourselves . . ..
- Mr & Mrs Weaver
---
A fabulous site - so well cared for by Tim. We were made to feel so welcome by Tim and Lynda. The shower block was immaculately clean. Fantastic views. Quiet - not a huge amount of touring pitches and all the 'local static residents' were warm and welcoming. Lovely walks to do from site - some quite steep hills - not for the less active! Would recommend more for caravans as not easy to get out and about without a car unless you are happy to move motorhome every few days. Was absolutely great for our few nights stay with our motorhome. Reasonably priced and highly recommended.
-Jan and John Cobbett
---
WHAT A LOVELY AND CLEAN CAMPING SITE. EVERYTHING IS KEPT TO A VERY HIGH STANDARD. THE OWNERS ARE MORE THAN HELPFUL IN GETTING YOU TO SETTLE IN AND MAKING YOU WELCOME. THE SHOPS AND TOWNS ARE NEAR BY AND HAS LOTS OF GOOD PUBS AND FOOD TO CHOOSE FROM.
- NIGEL KELLY
---
Fantastic site and location. Very well kept grounds, clean and tidy. Friendly helpful owners.
- Leon & Christine
---
We had a fantastic week end staying here the facilities were absolutly imaculate , the cleanest we have seen in all our yrs of camping , really quiet and peaceful it was lovely , the owner was really friendly and welcoming . Will definatly stay here again.
- Joandean
---
Just been for 2 nights what a marvelous site , we loved it , it was so quiet and peaceful . we ve never been to a more clean site in all our years of camping all the facilities was imaculate , if i had to nit pick some pitches are not level and it needs soap in toilets other than that perfect . We will definately visit again .thank you .
- Joanne
- Hi Joanne, Thank-you for your review. This is something we will look into in the future and will hopefully make some amendments. Regards, Brown Bank
---
Really pleasant site. Close to all amenities, yet a quiet tranquil spot. Very clean modern toilet block, pan wash , disabled assessable show and warm shower block. Rural location and scenery. Friendly owners .p>
- TRACY LAMY-EDWARDS
---
Great site, beautifully kept. Very clean and quiet. Non obtrustive help from owner when required. Great views and easy to get to. We will be visiting again.
- Annette Veitch
---
This is our 3rd visit to a brown Bank - this site is simply excellent. Immaculately kept with great facilities, well priced and friendly owners .... nothing is too much trouble. Definitely one of our favourite sites and when the time is right I feel sure well be settling down here in a static
- Dave & Vanessa Parker
---
A lovely site! Very friendly owners. Just bought a motorhome and was made to feel welcome, nothing was too much trouble. Will be making it a regular stop over! Extremely clean facilities and great walking on the doorstep.
- Mrs Yvonne Smith
---
What a fantastic quiet site for a tourer, or tent. The whole site is kept in pristine condition - you could almost eat off the toilet floor they are so clean.Tim is very helpful and keeps himself very busy around the site keeping it the site in A1 condition.It is an easy access site but those not comfortable towing on narrow roads would be better off approaching from the village of Silsden.The views are wonderful and there is plenty of places to visit within a short drive of Brown Bank.
- Richard Cage
---
If you've had the pleasure of staying at Brown Bank Caravan Park, why not leave us a review?
Simply fill in the form below with your comments and we will publish it on this page.